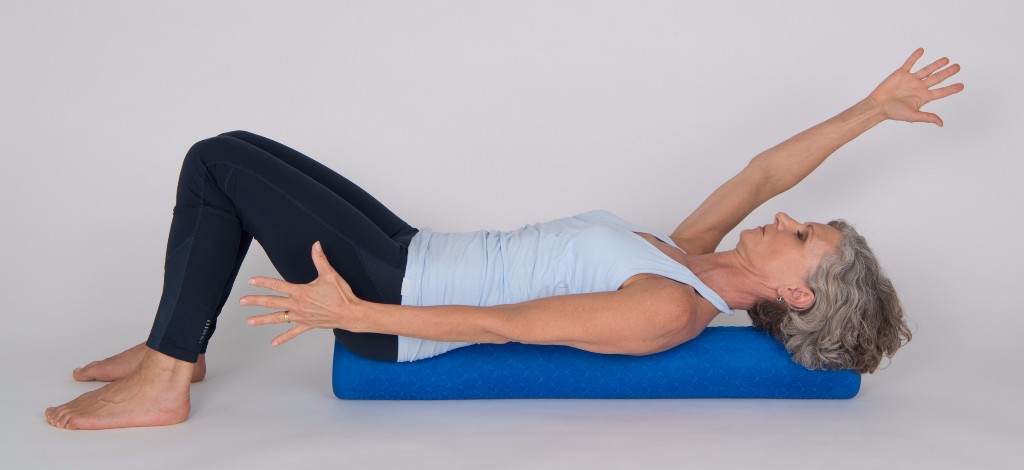 KURSE UND WORKSHOPS
Informationen über laufende Kurse und Workshops.

WORKSHOPS & COURSES
Information about scheduled courses and events
MELT - VIELFÄLTIGE ANWENDUNG
Die verschiedenen Vorteile der MELT-Methode ermöglichen einen vielfältigen Einsatzbereich. Einzelbehandlungen, Kurse und Workshops können auf Ihre persönlichen Bedürfnisse angepasst werden. Unten finden Sie einige der vielen Anwendungsmöglichkeiten vor.
Gerne führe ich einen MELT-Event bei Ihnen zu Hause oder in Ihrem Verein durch.

MELT IN DER THERAPIEPRAXIS ZUM GOLDENEN ESEL
Es freut mich sehr, die MELT-Methode als Einzel- und Gruppenunterricht in der Therapiepraxis zum Goldenen Esel in Dättwil anbieten zu können.
Weitere Informationen finden Sie unter www.therapiepraxis-zge.ch
PREIS
Die Preise können abhängig von Gruppengrösse, Kursort und Anreisezeit variieren.
MELT-Produkte können Sie in den Kursen, Workshops und auf dem Online Shop kaufen.
Privat, 55 Minuten = CHF 96,00
Privat, 40 Minuten = CHF 80,00
Privat, 25 Minuten = CHF 60,00
Kleingruppen, 2 - 3 TeilnehmerInnen, 55 Minuten = CHF 60,00/Person
BEISPIELE FÜR KURSE/WORKSHOPS
MELT – EINFÜHRUNG
MELT – FÜR MUSIKER/INNEN
MELT – FÜR TÄNZER/INNEN
MELT – FÜR TENNIS-& GOLFSPIELER/INNEN
MELT HAND- & FUSSKURS
MELT AUS DEM BUCH –SELBSTBEHANDLUNG FÜR DIE FASZIEN
MELT GEGEN ARTHRITIS
MELT FÜR DEN RÜCKEN
MELT FÜR BÜROARBEITERINNEN
MELT – PERSONALIZED / CUSTOMIZED APPLICATION
The bodywide benefit of MELTing enables a wide field of applications allowing adjustment to your personal requirements. Below are just a few samples of Workshops and courses listed. For more information, please send a short message and I will contact you.
Please contact me if you or your club wish to host an event.
MELT IN THE THERAPIEPRAXIS ZUM GOLDENEN ESEL
I am very pleased to be able to offer the MELT method, in private sessions and group classes, at the Therapiepraxis zum Goldenen Esel in Dättwil.

Further information can be found at www.therapiepraxis-zge.ch
PRICE
Course and workshop prices may differ subject to size of the group and location. MELT products can be purchased on courses, events and on our Online Shop.
Private, 55 minutes = CHF 96,00

Private, 40 minutes = CHF 80,00

Private, 25 minutes = CHF 60,00

Small group, 2 - 3 participants, 55 minutes = CHF 60,00/person
EXAMPLES OF OFFERED COURSES/WORKSHOPS
MELT – INRO WORKSHOP

MELT – FOR MUSICIANS

MELT – FOR DANCERS

MELT - FOR TENNIS & GOLF PLAYERS

MELT HAND & FOOT SESSION

MELT BY THE BOOK

MELT FOR ARTHRITIS

MELT FOR BACK PAIN

MELT FOR THE OFFICE